Still Booking for this Weekend...

Kent Upright Piano Movers in and around Tonbridge ,Tunbridge Wells, Pianos For Sale,
Maidstone,Sevenoaks,Bromley,Orpington,Rochester and all Medway Towns in Kent, Baby Grands
Cheapest Baby Grand Piano Moving Mover Movers Disposal Disposals,Piano Disposal,Piano Movers,Piano Removals,Pianos For Sale
Kent Upright Piano Movers understand that Piano's are highly prized and expensive instruments. Their size and weight means that enormous care and attention is needed when moving them. It is not a job for amateurs. we have the experience and expertise necessary to move your piano safely to it's new home. Piano's are moved using our own specialist piano removal equipment. Your instrument will be carefully wrapped and protected, after any dismantling, before it's moved from it's current location. Cheapist Baby Grand Piano Mover
We will also collect and deliver your Ebay purchases, areas coverd include, Tonbridge TN10,Canterbury,Royal Tunbridge Wells,Bromley,Orpington,Chatham,Gilingham,Rochester,
Sevenoaks,Maidstone, Ashford,Battle, Dover, Margate,Dartford, Bromley,Orpington and all Medway Towns in Kent, London South East, Surrey, East Sussex, West Sussex,
Please try our Piano Removals instant quote Cheap Baby Grand Removals
Copyright © 2010 Kent-Upright-Piano-Movers Rights reserved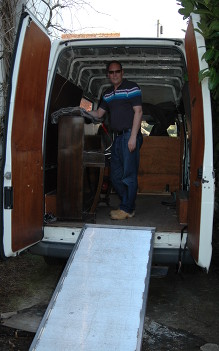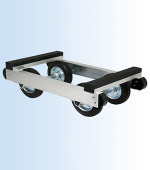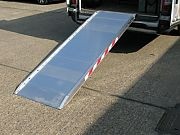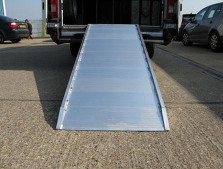 Piano Removals in ,Maidstone,Royal Tunbridge Wells,Sevenoaks,Tonbridge,Chatham,Canterbury,Rochester,Strood,Gillingham,Kent and Medway Towns. we can also help you with the moving or disposal of your piano in Kent, London, South East, East Sussex, West Sussex, Ashford, Battle, Dover, Margate, Dartford, Orpington, Bromley, Pianos For Sale
Cheapest Baby Grand Mover Movers Relocation Removals Disposals,
Piano Mover, Movers, Disposal,For Sale
Now Moving Baby Grands
Instant Quote
Steinway comes to Tonbridge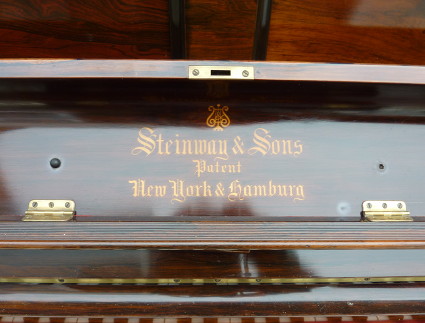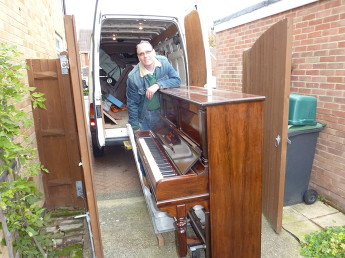 Kent Upright Piano Movers were selected to move this beautiful Upright Steinway.
It was a privilege to be able to help re-house this fantastic iconic piano.