Still Booking for this Weekend...

 Copyright © 2010 Kent-Upright-Piano-Movers Rights reserved


A Beautiful sounding Berry Upright Piano of the highest quality, dated from the early 1900s. A great instrument to play and in perfect working order, it still benefits from having all its original parts which have been lovingly looked after. It is fully regulated and has just been tuned.( it Holds just under 440) It has a velvet tone with a potent bass register and clean thin treble. Original ivory keys, soundboard, bridges and frame. A true family heirloom by one of the greatest London piano makers. Ideal for all levels of player, from beginner to advanced.
Comes with Stool
Free Delivery within 10 Miles of TN157 Kent. Further at your cost
Serial Number: 84050
Dated: 1901
Further pictures available on request
Width 144.5 cm
Height 125.5 cm
Depth 63 cm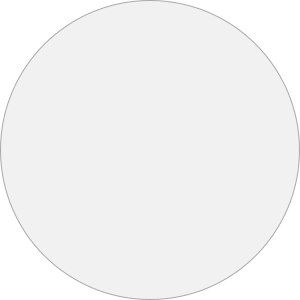 HOME
Piano Catalogue